• Cat Heads • Cats • Give Back • Kitten Rescue • Silent Auction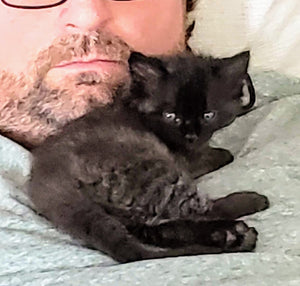 Whytequartz is pleased to announce we have donated one of our beautiful large Amethyst CAT HEADS to the Kitten Rescue Silent Auction for their Fur Ball annual event happening on Sept 28th. Tickets are still available.
Even if you can't attend, you can go online and check out all the items up for auction. Anyone anywhere can bid!!