• 2021 • amethyst • best gifts • crystal love • friendship • gift ideas • hearts • love • loving • partner • rose quartz • spiritual • spiritual gifts • stone of love • unique gifts • valentine's day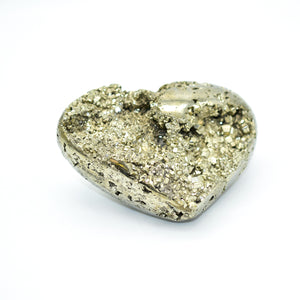 Valentine's Day💓 is almost here and everyone can use a little more love this year! Anyone can buy a box of candy and flowers, I guess that's pretty standard...if you like being standard. 🤔 If you need to step up your game and get something truly different this year, here's a list of the most unique gifts to give anyone on your list!
---
• 2020 • 2021 • abundance • bundles • cleansing • clear • covid-19 • crystals • new year • palo santo • sage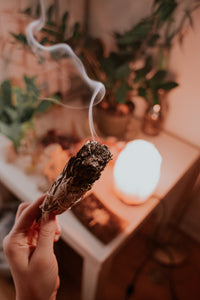 We can all say that 2020 was a year like no other! Covid, unemployment, political and social unrest-this list goes on and on. Astrologically, it's been one of the most rare, unusual and epic years on record with a ton of super moons and of course, the great conjunction. Everything seemed like a battle that we needed to overcome. We've all been through alot, and we're just ready for some new, peaceful energy to come our way. To those that have lost loved ones and/or friends during 2020 to, my heart goes out to you. This year, I lost my Dad...