• 2021 • amethyst • best gifts • crystal love • friendship • gift ideas • hearts • love • loving • partner • rose quartz • spiritual • spiritual gifts • stone of love • unique gifts • valentine's day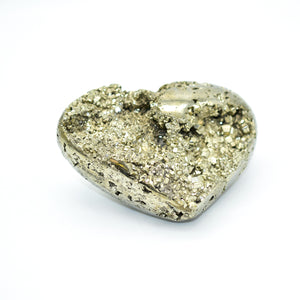 Valentine's Day💓 is almost here and everyone can use a little more love this year! Anyone can buy a box of candy and flowers, I guess that's pretty standard...if you like being standard. 🤔 If you need to step up your game and get something truly different this year, here's a list of the most unique gifts to give anyone on your list!
---
• 2020 • 2021 • abundance • bundles • cleansing • clear • covid-19 • crystals • new year • palo santo • sage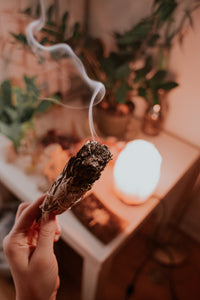 We can all say that 2020 was a year like no other! Covid, unemployment, political and social unrest-this list goes on and on. Astrologically, it's been one of the most rare, unusual and epic years on record with a ton of super moons and of course, the great conjunction. Everything seemed like a battle that we needed to overcome. We've all been through alot, and we're just ready for some new, peaceful energy to come our way. To those that have lost loved ones and/or friends during 2020 to, my heart goes out to you. This year, I lost my Dad...
---
• blog • covid-19 • family • free shipping • friends • gathering • giving thanks • reflection • thanks • thanksgiving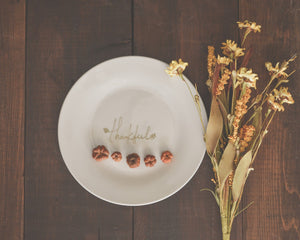 Thanksgiving is almost upon us and although many of us can't be with our families to celebrate (for fear of catching and bringing covid to our loved ones) we can still have time to reflect and give thanks! I decided to cancel my Thanksgiving flight to Florida from California when we hit 150,000 cases of covid per day just a couple of weeks ago. Now we're up to like 250,000 a day-or some crazy number. That's just too dangerous for me (immuno-compromised) and also dangerous for my family if I bring it to them.  So, Thanksgiving will be on Zoom this...
---
• 2020 • ambition • amethyst • black tourmaline • blog • blue kyanite • blue moon • business • ceremony • citrine • cleanse • clear • corona virus • create zen • crystal • crystals • full moon • get rid of negative energy • half moon • halloween • happiness • Home Office • incense • intention • lepidolite • love • meditate • metaphysical • money • negative energy • palo santo • Peaceful Work Space • protect your space • relieve stress • romance • rose quartz • sage • selenite • set • smoke • success • super moon • weird feeling • white howlite • white sage • work from home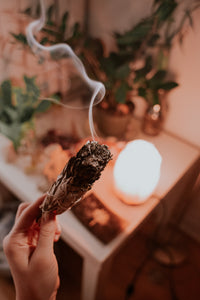 You know that uneasy feeling you can get when you walk into someone's house (or your own home) office or a store? That is negative energy that lingers from people who are in and out of your office, store or home every day! It can be a spirit energy that is hanging around or sometimes, it can be dark energy. How do you
---
• 100 days' • About Crystals • black lives matter • corona virus • covid-19 • EMF ElectroMagnetic Field • george floyd • joy • laugh • looting • love • meditate • mel's love land • news • relax • relieve stress • riots • selenite • stress • water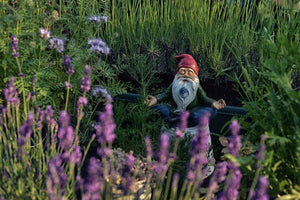 2020 has been like a Tornado that won't stop! I'm a pretty relaxed, chill person most of the time, but this year has just been the year of NON-STOP stressful events and news! Covid-19 lock down since March right after going through several MS attacks back to back and starting a new powerful med that makes me immuno-compromised. The news over this last week has pretty much just sent me over the edge of sanity with the terrible news of George Floyd's death by police brutality and the resulting peaceful protests overshadowed by the worst humans on earth taking advantage...