• blog • covid-19 • family • free shipping • friends • gathering • giving thanks • reflection • thanks • thanksgiving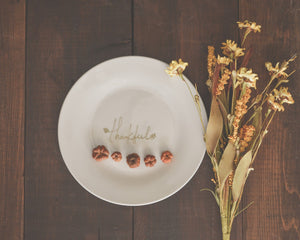 Thanksgiving is almost upon us and although many of us can't be with our families to celebrate (for fear of catching and bringing covid to our loved ones) we can still have time to reflect and give thanks! I decided to cancel my Thanksgiving flight to Florida from California when we hit 150,000 cases of covid per day just a couple of weeks ago. Now we're up to like 250,000 a day-or some crazy number. That's just too dangerous for me (immuno-compromised) and also dangerous for my family if I bring it to them.  So, Thanksgiving will be on Zoom this...
---
• 2020 • ambition • amethyst • black tourmaline • blog • blue kyanite • blue moon • business • ceremony • citrine • cleanse • clear • corona virus • create zen • crystal • crystals • full moon • get rid of negative energy • half moon • halloween • happiness • Home Office • incense • intention • lepidolite • love • meditate • metaphysical • money • negative energy • palo santo • Peaceful Work Space • protect your space • relieve stress • romance • rose quartz • sage • selenite • set • smoke • success • super moon • weird feeling • white howlite • white sage • work from home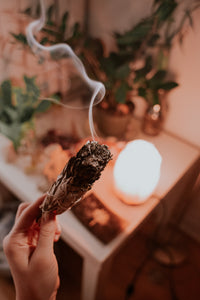 You know that uneasy feeling you can get when you walk into someone's house (or your own home) office or a store? That is negative energy that lingers from people who are in and out of your office, store or home every day! It can be a spirit energy that is hanging around or sometimes, it can be dark energy. How do you
---
• blog • IRL • news • street fair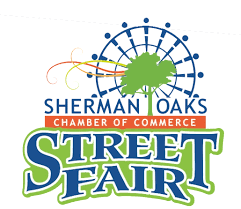 Whyte Quartz will be selling a selection of crystals, home decor, beauty products, jewelry, books and more IRL at the Sherman Oaks Street Fair this Sunday, October 20th!